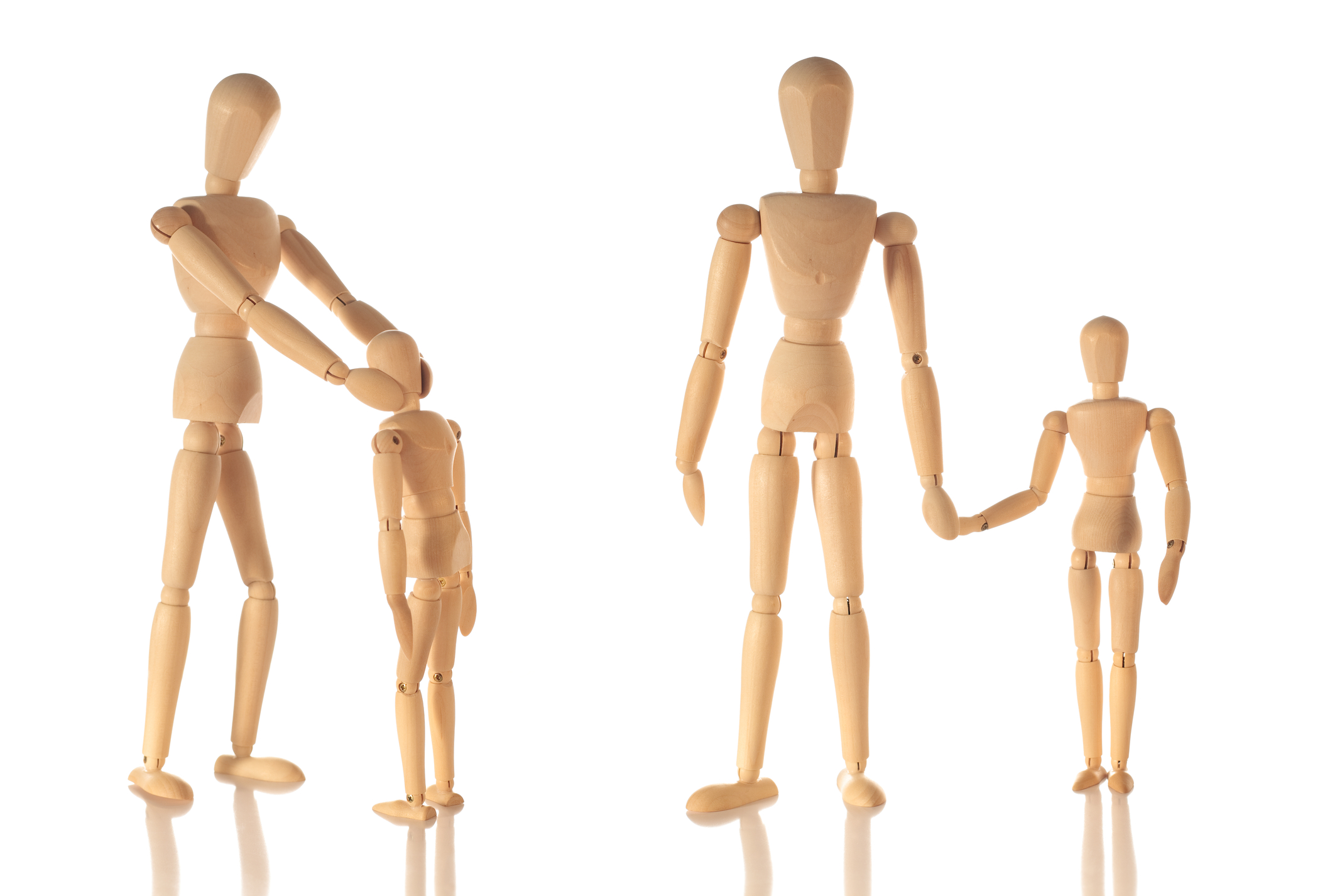 Custom 
Lifestyle 

Wood Products

As far back as anyone can remember, superbly crafted wood items were used ornamentally to show status and prosperity. Nowadays, well-crafted wood art continues to add a kind of richness into our lives that can otherwise only be achieved by fine jewelry. Custom Wood Handicrafts specializes in the production of custom-made decorative and functional pieces that aim to enrich your life.

The following highlight some of numerous the lifestyle pieces produced by us:
Custom Wood Canes
Custom Wood Handicrafts produces canes and walking sticks of different shapes, colors, sizes, and textures. The canes can either be produced with a handgrip to improve the grip of the user and add stability. The canes can be covered in countless types of patterns depending on the imagination of the customer.
Custom Wood Dog Crates
Since dogs are man's best friend, it is only fitting that your dog also gets to enjoy his own custom-made space. Custom Wood Handicrafts allows your dog to enjoy a neat tiny spot designed by you and made by professionals. These crates can be inconspicuously designed to look like anything you can imagine. Some dogs crates n the past have been designed to look like ordinary pieces such as coffee tables and nightstands. These designs allow you to keep your dog in the house while at the same time tucked safely away from mischief.
Custom Wood Guitar Stands
The steady rise of pop and other genres of music has inspired many people to develop interests in various musical instruments. The most popular of these is probably the guitar. The delicate nature of such instruments however, requires careful handling and storage. Custom Wood Handicrafts allows customers to design their own guitar stands, have them built and delivered within the shortest time possible. You can also go ahead and sketch down designs for stands of other musical instruments that you may be interested in to get them built to your liking.
Custom Wood Lettering and Letters
You can design your own unique lettering or decorative letter set and have it produced at a cost that is very affordable to you The finished product can be used to brighten up the décor in your home in clever and stimulating ways.
Custom Wood Golf Tees
Custom Wood Handicrafts produces wood golf tees among many other wooden sporting goods. You can choose to have these decorated or inscribed in almost any design you need. The classy nature of such as product will make you the centre of attention the next time you visit the golf course.
Custom Wood Portafilter Handles
Our store also allows you to customize the wooden handles on a number of domestic appliances such as the Portafilter handle on your cappuccino machine.
Custom Wood Watches
The custom wood watch is just that, a unique wooden piece to make you stand out. The watches are made out of high quality wood finished down in a soft glossy coat for extra comfort and eye-catching beauty.
Custom Wood Cuts
True art rarely conforms to commercial standards. That is why Custom Wood Handicrafts allows you to let you imagination run wild and design anything you would want to hang up the custom wood cuts  on the walls to express your creative side. Whether it's a pattern that you saw on your way to work, or simply something you saw in a dream, if you can sketch it, Custom Wood Handicrafts can make it.
Custom Wood Products
If you feel as if none of what you're looking for is covered in this catalogue, then just can get a picture or sketch of the product you're looking for and mail it to have your masterpiece produced and delivered to your specification. We make Wood Products custom to your needs
Custom Wood Parts and Pieces
In case you are working on a complex hobby or project and feel like something is missing, Custom Wood Handicrafts allows you to send in a sketched design with the dimensions and description of wooden part and it will be delivered to you in no time.
Custom Wood Furniture
Want a custom made and personalized furniture to complement the décor of your home? Take a look at our custom wood furniture offerings!
Custom Wooden Coin Holder
Do you need a personalized wooden holder to store your previous coins? If yes, you have come to the right place!
Custom Wood Handicrafts offers you a lot of flexibility when it comes to what you can get. The customer is therefore left with only one task; deciding what he or she needs in order to complete their collection.