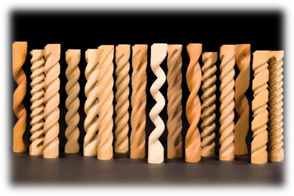 Everyone yearns to be exceptional in every way he/she can. The greatest uniqueness you can achieve is by adding a personal touch to your subject; tailoring it according to what you love.
We do exactly that. Here at Custom Wood Handicrafts, we manufacture wooden parts and pieces according to your requirements and needs. Made from the finest quality of wood, are products are finely sanded and ready to receive paint and stains-or you can keep the natural wooden effect. Once manufactured, you can decorate them with foam, felt, stains or markers.
Our products are perfect for your next craft project, play kitchen or even your doll-house. They also make great game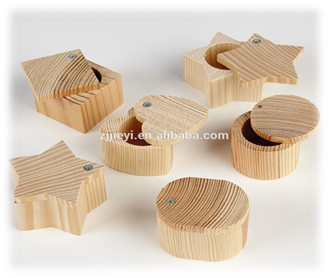 pieces. The best and the most exciting thing about them is that you can modify them according to your choice. Whether it is a pen; a badge; plank or whatever you can think of, it can be made possible through our skilled experts. The products we manufacture are customizable according to each customer's exact specifications.
We take pride in the abilities of our trained and proficient machinists who can create intricate designs of different sizes that are nearly impossible to find within the industry. We don't exaggerate when we say the sky is the limit at Custom Wood Handicrafts. Thanks to our state of the art equipment, we have the capabilities to create custom 3D wooden layouts. The knowledge and expertise of our skilled team make it possible to create a wide selection of wooden parts.
Custom Wood Handicrafts is a one stop for all the parts you need.Bottom of Form