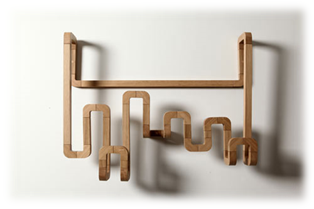 Are you a fan of wood? Do the colors attract you? Or is it just the idea of standing out from the crowd that appeals to you to buy wooden products? Have you ever wondered how cool it would be if these products had your personal touch?
Stop wondering and start doing!
We here at Custom Wood Handicrafts offer a wide variety of customized wooden products to choose from. Decide what you want; choose the design you love and it's done! You'll get the product of your dreams right at your doorsteps!
Our company is committed to provide you with the best quality of products that will stand out from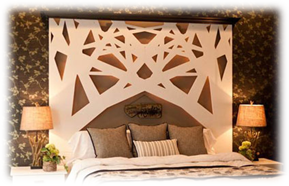 the rest. Whether a custom kitchen of your dreams or that beautiful master bedroom suite that you always wanted, we will develop the layout according to what you require. Using the finest quality of wood, our company mainly specializes in high quality timber for both residential and commercial purposes. 3D carved projecting signs; shopfronts and raised letterings and loads of other options, we provide you with the best!
Our customized items are limited as far as your imagination. You think, we design-that's our moto.
So what are you waiting for? Order yours today!