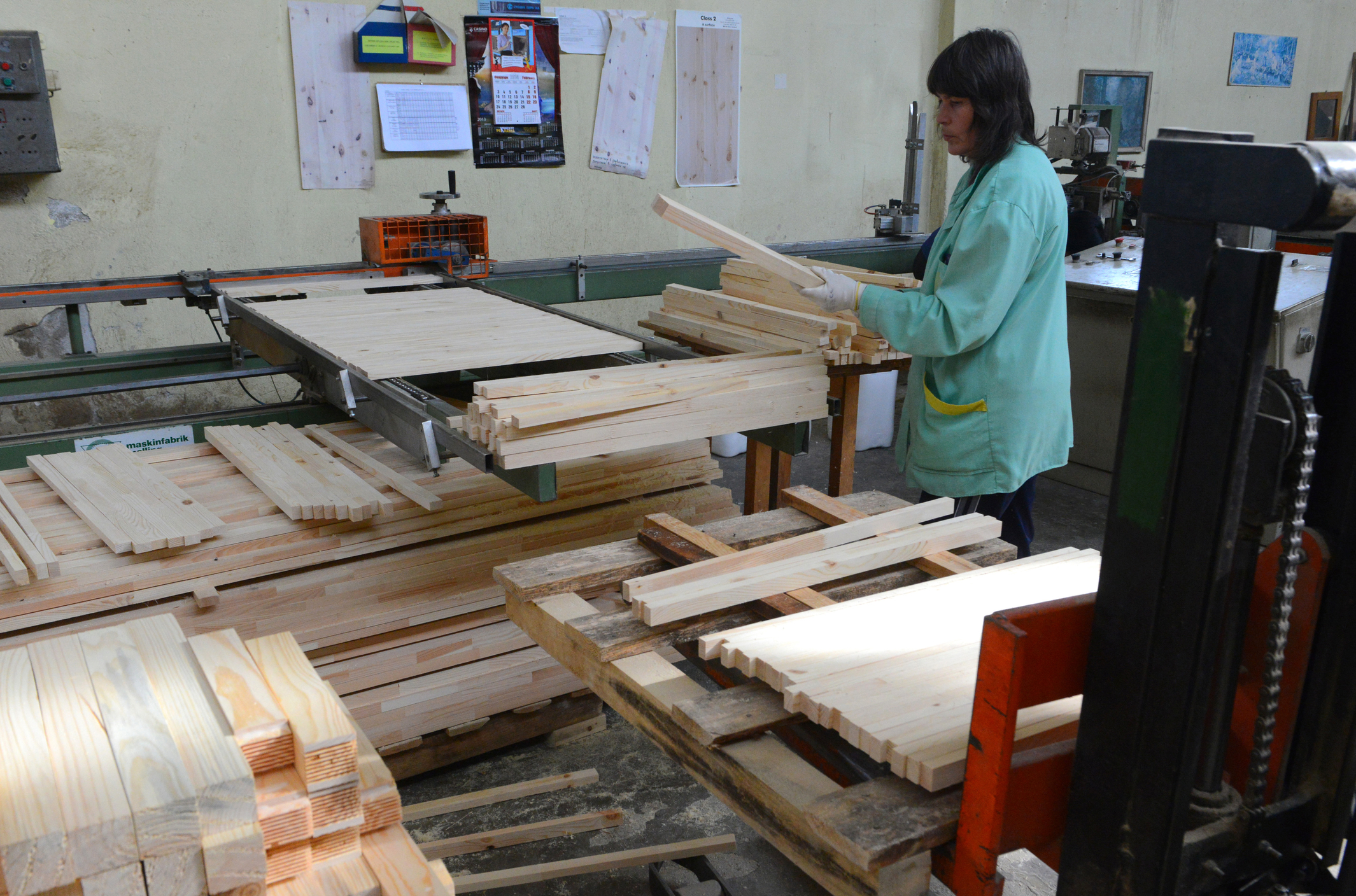 About 
Us
We are a customized wood handicrafts production company based in Singapore with an online presence that covers many countries globally. We operate an online store that allows our customers to reach us remotely and place their orders in a few simple clicks. We have designed our online portal to allow us ease correspondence with all our remote customers. 
A while back, we established a modern factory in Vietnam to service all our customers' commercial and personal needs. The production method in our Vietnam factory allows us to produce quality customized wood products at very low costs. This in turn allows us to offer our customers low and un-restrictive prices for their orders. We chose this model so that we could shatter the old myth that all good works of art have to be exclusive.

We have trained and mentored a gifted team of designers and drafters whose main function is to assist customers prepare ideas for designs and develop them for production. The designers and drafters form the first stage of the journey of a customer's order. The designers and drafters are responsible for ensuring that the blueprints of the order are identical to the customer's vision of the finished product. 
Our team also includes a number of experienced master craftsmen and women. Their main function is to handcraft client orders to finer detail. They are in charge of bringing the finished products to the extraordinary levels that our customers have come to know and appreciate. This in no way means that we consider them better than everyone else. At Custom Wood Handicrafts, we consider everyone equal and part of a large family. 
What inspired up to establish the factory was a desire to reach as many people as possible and provide our services on a large scale level. We equipped our Vietnam factory with state of the art wood crafting equipment such as the CNC and milling machines. These essentially allow us to supply all our clients who need their orders produced in mass. The advanced machines also allow us to produce many smaller orders on short notice. 
Our specialty at Custom Wood Handicrafts is helping our customers customize and personalize a wide range of products as listed on this website. Our online catalog also serves as a source of inspiration for the customers.
At Custom Wood Handicrafts, we believe in building lasting relationships with all our customers. Our core values revolve around respecting our customers and appreciating the value they add to the CWH family. That is why we have invested a considerable amount of resources in training and coaching all our staff members in customer relations. Our inquiries desk team is made up of some of the best this industry has to offer. 
We currently produce many tailor made products on order. Unfortunately, for now we have excluded items such as cabinets and other furniture items from our list for a number of reasons. To get more information on what we can customize for you, please contact us and we will get back to you promptly.