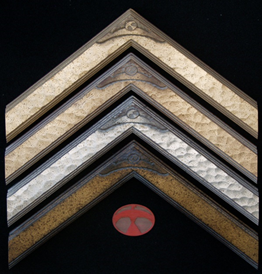 No house is complete without a beautiful mirror reflecting the golden gleams of sun throughout the atmosphere. With shrinking living spaces and a fast-paced enabled living environment, décor items are not a priority. But, for those reminiscing of the grand ornamentation and elegance of the living areas, the prime solution is wooden framed mirrors designed for diverse clientele according to tastes and preferences.
These wooden mirrors frames are custom made from highest quality wood and are handcrafted with special attention to detail and quality in each frame. We aim to deliver perfection in a box to every client. The frames are made in various sizes including a floor length stand mirror. Also, the wooden frames are made with the best dry wood in the country and many frames are created from a single block of sturdy, rich, beautiful wood. These custom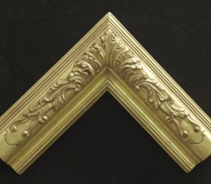 wooden frames are also available in different shapes like round, oval, diamond, square and lastly, rectangle. Customers encouraged to choose the optimal dimensions according to their surroundings.
Wooden framed mirrors can also be customized to have certain engravings on the wooden boundaries. These may include watermarks, drawings, symbols, tribal patterns, signatures or assorted hieroglyphs. These customizations can be made on one specified corner or can span across the frame. All these inscriptions are hand-made and finished with a beautiful layer of gloss. These top notch products are delivered to the customers completely scratch-free and unharmed and in record time period. We believe in upholding a high priority relationship with our customers and value timely service as much as preserving quality.