Can't find what you fancy in our products list? Do you have in your mind, the perfect design of a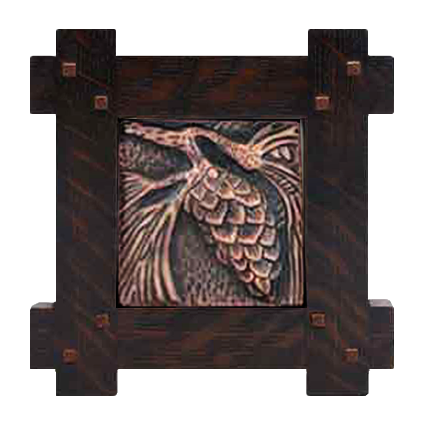 showpiece that would glorify your showcase? Perhaps you want to transform your love for your favorite movie franchise or fiction series into a perfect wooden showpiece. If that is true then you are in the right place. We take custom orders to take care of all your brilliant ideas. You think of it, we create it. From wooden hangers to custom wood display cases. From wooden toys to wooden nickels, tokens and coins. From wooden doll houses to book cases and picture frames. You name it!
All your wooden needs handcrafted into a beautiful paragon.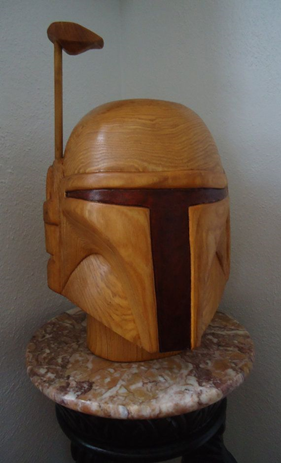 For instance take a look at this beautiful Boba Fett helmet on the left, from the infamous STAR WARS series, eternalized into wooden perfection for one of our dear customers.
We will eagerly produce products like this on your demand. The products can be carved, burnt, engraved and/or painted as per customer requirements. Products will be handcrafted and will match the description, details and specifications provided by the customer to the highest degree possible.
All you have to do is contact us and tell us what you want and how you want it. We will make sure that the final product perfectly matches your description. Customer satisfaction is our top priority.
All our products are handcrafted and are created with utmost dedication and excellent craftsmanship in order to deliver our customers what they deserve.