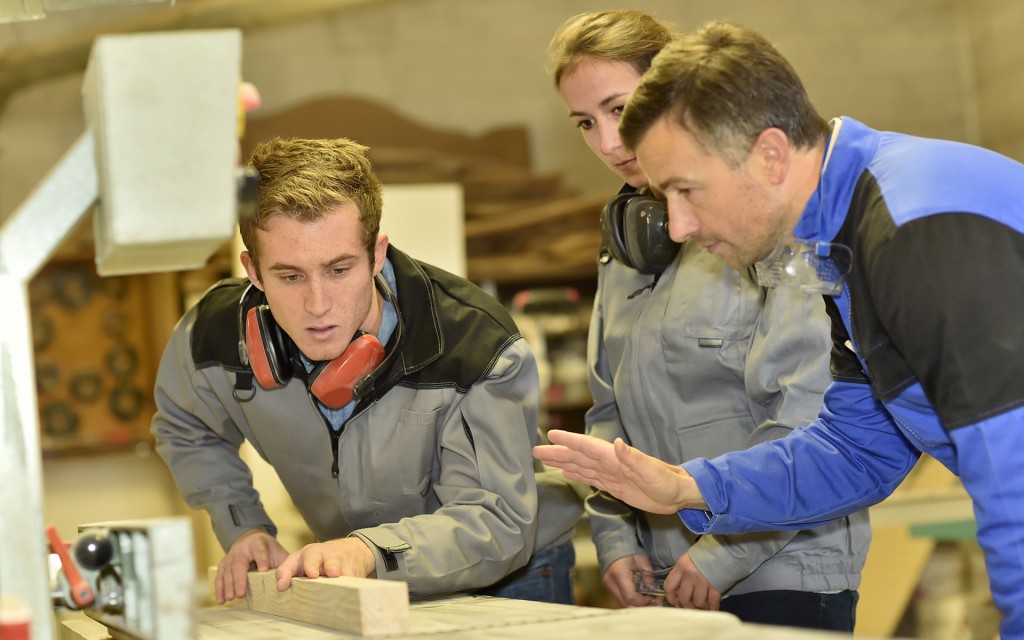 When you want something to be done, you may have the idea in your mind, but you may lack the means to obtain that particular thing. When it comes to wood products, our company can offer you a team of specialists to assist you with wood drafting and design support services. Thus, you will be able to accomplish what you need and make your ideas come to life. Show us your ideas, your rough sketches, or whatever you have in mind and allow us to do design and create them for you. We can personalize each project according to your tastes and requirements, making sure that you'll get what you always wanted.
Each of us has space he may want to use or decorate in a particular way, not finding the best solution among products that are made in series. It is hard to fill a space under the stairs, a particular corner in the house, of having the shape and size you want for your table since you want to fit it in a designated space. But this is when we come up, working together with you, with the purpose of making all these happen. You come up with the ideas, letting us know what you need, and we put at your disposal our skills, means, and technology to design and create the exact items you need. If you didn't know where you look for solutions, the drafting and design support services offer by our team can be exactly what you need.
With the help of these services, you can finally have those shelves you always wanted, according to the size of the vacant space, that coffee table what was missing in front of your couch, the frames you wanted for your photos and paintings, or the cabinet you needed for tools in your garage. All these and many more can be designed and constructed by following your specifications exclusively. And you can also be sure that after designing them, we will use the best available materials for execution. Unlike some products, which are made in series, found on the market, we deliver sturdy and reliable products, not only having the design you like but also with the needed functionality. We are well aware that it is very hard to find tailor-made solutions because industrialization took over the handmade woodcrafts. Still, we strived to survive on this market, and still be able to offer your customers the high-quality services they need, up to the present standards, but respecting their wishes at the same time.
So look no more, because this is the solution you needed. Regardless of what you may need, do not hesitate to contact us. Together, we will find the most suitable answer to your question, entwining a beautiful design with useful items. We have what it takes to make it happen for you, and that is experience with woodworks, talent, and skills in drafting and design support. You were never this close in putting your ideas to practice, our team being the persons that will assist you through the entire process.