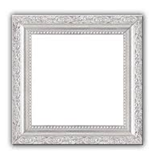 A house is a home only due to well-cherished and well-preserved memories. The mementos we keep, the trinkets we display and the instances we remember fondly are what make a home a worth living and a life worth celebrating. To keep all your memories safe, sound and adorned; the wooden picture frame is the optimal, most ideal approach.
Made with strong, durable wood and forged in precise, bold angles; this wooden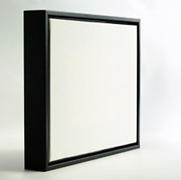 frame is here to stay. It is custom made with a number of selections in woods giving purple, burgundy and deep brown outputs. The edges of the frames are sawed off properly to avoid splinters and excess sharpness. The fine, sensual style flows with every décor in every environment.
The wooden frame is custom made to carry customer specified or theme compliant carvings, markings, inscriptions, or engravings. The photo frame can be customized to carry specific dates, making it a perfect remembrance for auspicious occasions as well as a perfect present. The engravings are either done by hand or are done by laser. Guaranteed precision and an excellent, resilient inscription is bound to make every single frame a family heritage.
The frames can also be carved to carry family or organizational emblems. Every single one of our custom wooden frames is hand-made and a symbol of exquisite taste. A healthy layer of organic lacquer is applied to keep the wood strong and sturdy for a long time. It also shields the natural shine as well as the curves and angles of carvings; which treasures the aesthetic of frames for as long as it adorns your walls.