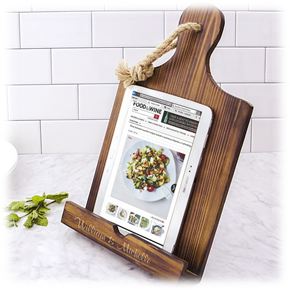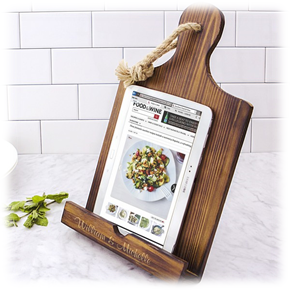 Are you into books? Do you love to indulge in the fantasy world of your favorite novel? Or do you have a quest for knowledge?
Do you want to read with style?
We at Custom Wood Handicrafts are proud to introduce our one of a kind product, Custom Wooden Book Holders. Our customizable wooden book holders will satisfy your aesthetic as well as storage needs! Made with the finest and premium quality wood, these customizable book holders are a must have for every book lover out there!
Our customizable wooden book holders make reading more relaxed and comfortable and help in easy carrying and storage of your favorite books. It will prove to be the only book rest you will ever need as it is the best you will find out in the market. These customizable and wooden book holders prove to be great for both indoor and outdoor purposes. They look great in any setting.
With striking outlook and loftier quality and infinite styles to choose from, our customizable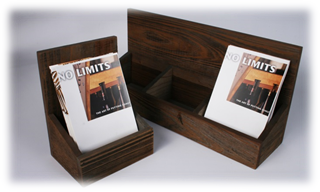 wooden book holders will surely not disappoint. As our product is customizable, you can order it in any size, shape, design and color. You can come out with your own designs, and we will make your design into reality! The only limit is your imagination. The smooth and glossy finish looks pretty to the eye and is easier to clean and wipe. All our products are made from non-poisonous and environment friendly materials, and are made tough and last for a last time.