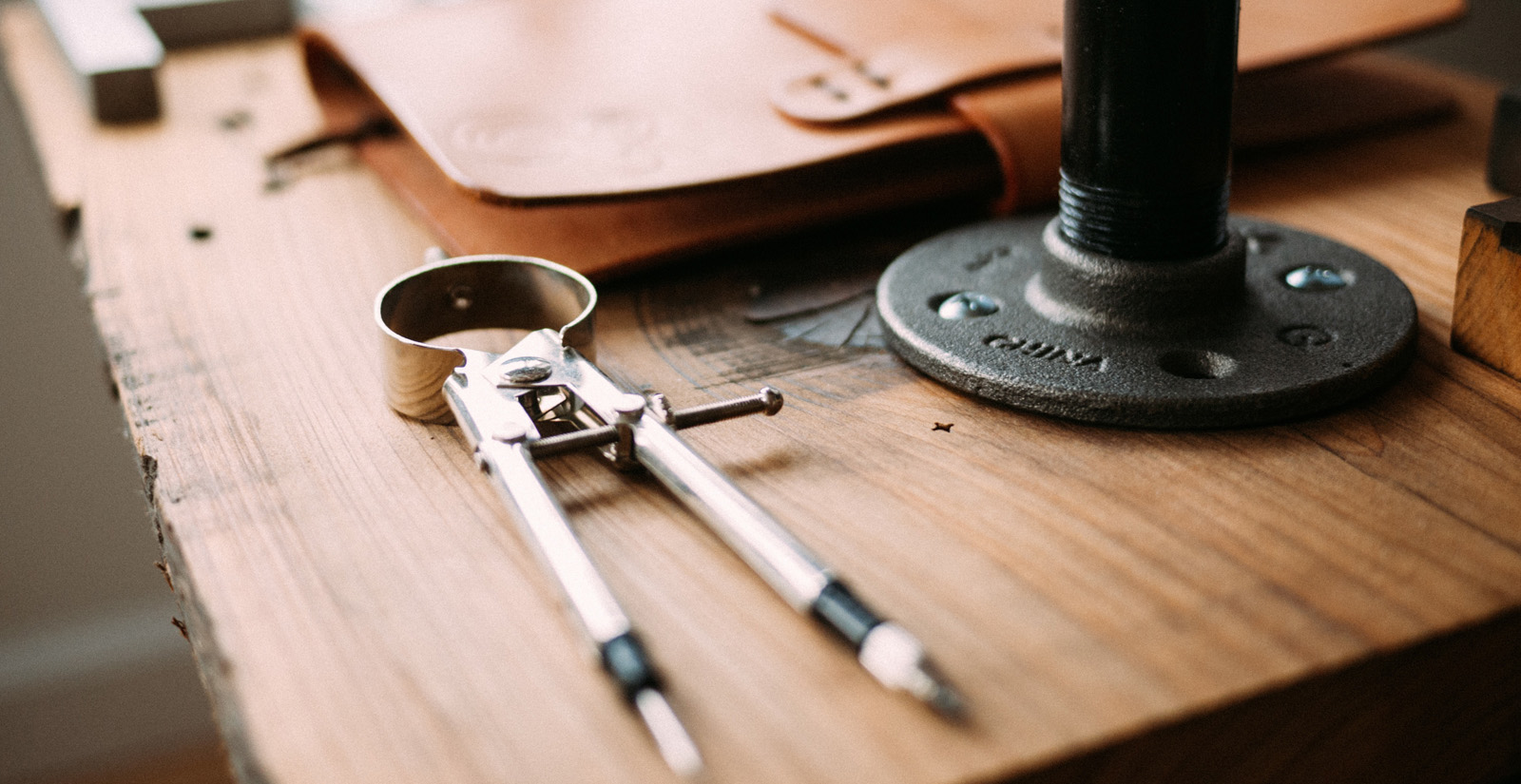 The Most Reliable Custom Woodwork

Services
To make the space we live in more practical and good looking at the same time, we need reliable custom woodwork services. The services our team provides a high diversity of needs in this domain. So, wanted new shelves in that corner that you don't use? Do you need some wood panels for your garage? These and many other services are available, just let us know what you need. We use the best quality of wood and do everything through traditional methods, each product we release having an original aspect, not found in series made products. We also work in a sustainable manner, cutting losses by efficiently using resources and picking the type of wood according to the task.
To have an idea about the custom woodwork services we offer, take a look at the following, as you might find something you've been looking for, but not knowing where you can find it.
Wood Engraving
Need something personalized? We have a service that is most suitable for this task because we can easily engrave wood and give it your personality. Whether it is a custom made sign for advertising your business, or you want a message sent in a unique manner, we can do it for you.
CNC Woodworking
If you want to give an artistic touch to your home, by having an item made out of wood, which is beautiful carved, this technique will help you. Whether we are talking about frames, doors, tables, chairs, or smaller objects, we can transform them from plain wood into something aesthetic.
Milling
We can also help you out with milling if you need any adjustments or improvements. We can also use this service to create the products you need, according to your requirements. It is important to let us know what your expectations are so that we can use the best methods and materials.
Wood Paneling
Whether you want to transform your working area, or you wish to give a more rustic touch to your home, wood paneling is something that will help you achieve the look you want for your space. We can help you dress walls in beautiful wood panels, with a wide variety of colors and patterns.
Woodwork Finishing
We can also make wood look elegant with our finishing services. According to your preferences, we can give the wood a particular color, texture, shape and shine. Communication is the most important during this step, so we can deliver up to your expectancies.
These are only a few examples of the woodwork services we can offer. Except furniture, there is nothing we can't do. Just let you know what you need because we can do the custom work you need. Our team has a vast experience in woodwork, and all the team members are ready to take on your project. Contact us and let us know how we may help you. What you are looking for may be found in the custom woodwork services we offer. Give your home, office, or any other space, the personality you always wanted.