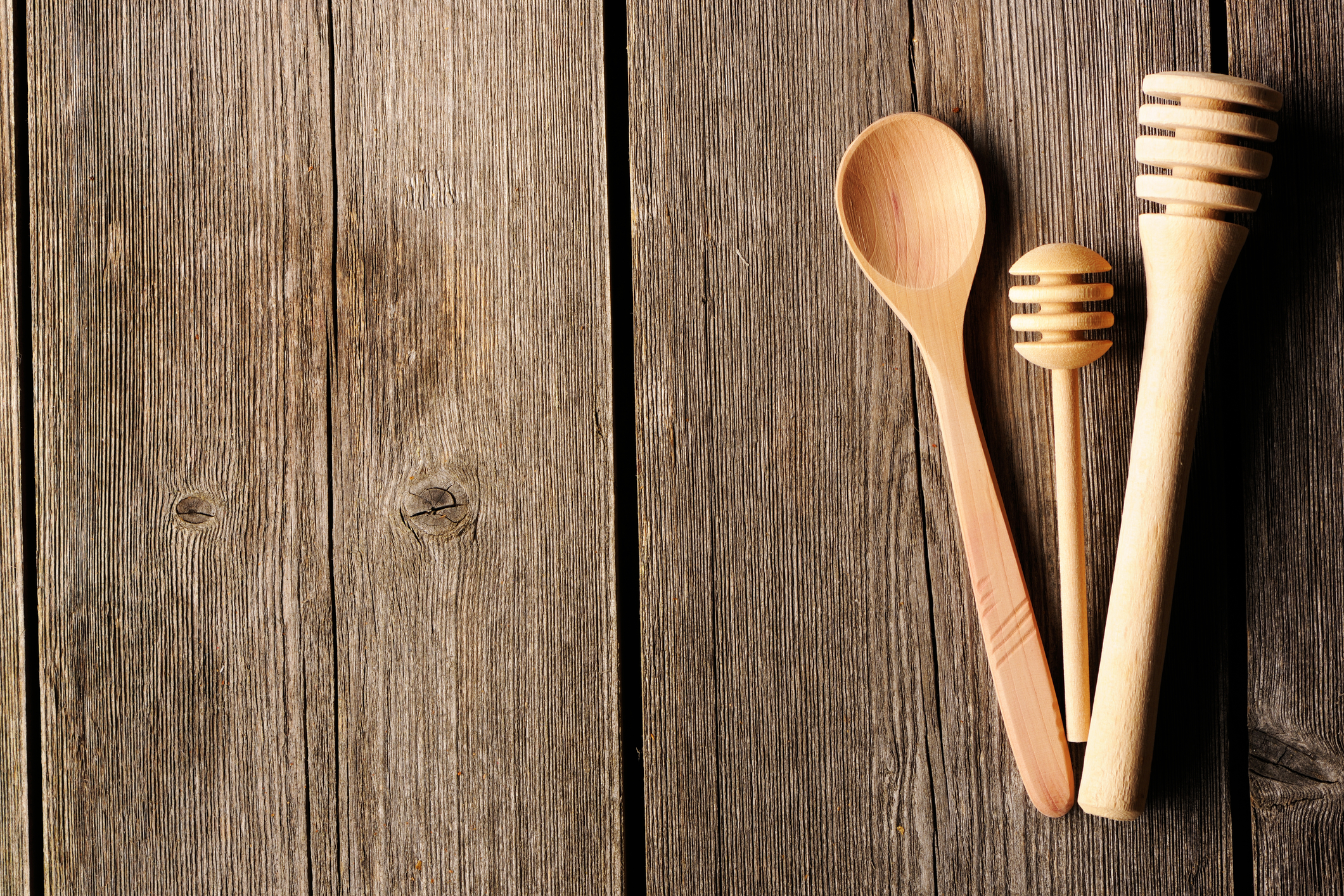 Custom 
Household 

Wood Products

For a long time wood has been an essential part of every household. This is mainly due to its toughness, beauty, relatively low cost of maintenance, and durability. Functional mass produced wood items are good, however custom-made household wood items add a touch of class and sophistication that is unique to the given home.

Just as the name suggests, Custom Wood Handicrafts specializes in designing and producing customized household, and many other items. The following are some of the wood household items produced by this online store.
Custom Wood Hangers
At Custom Wood Handicrafts, customers get the opportunity to design their own coat hangers for an added touch of class to their wardrobes. This option is the perfect fit for anyone who runs a clothes business, or for a fashion enthusiast who wants to customize every aspect of their wardrobe. From simple designs such as surface inscriptions to intricate engravings, clients can design every inch of their coat hangers and have them reproduced to perfection.
Custom Wood Spoons
Whether the wooden spoons are functional or simply ornamental, Custom Wood Handicrafts allows you to create wooden spoons that you can truly say are "the only ones of their kind in existence."
Custom Wood Coasters
In the past, Coasters have been known to bear simple generic patterns and designs. Custom Wood Handicrafts takes it a step further to allow customers to incorporate tastefully customized designs onto beautifully finished wooden coasters at without having to break the bank.
Custom Wood Mailboxes
Mailboxes are the first things any visitors see when they approach a home. Therefore, it goes without saying that nothing says welcome better than a tastefully customized mailbox. Wooden mailboxes produced by Custom Wood Handicrafts allow customers to set themselves apart from the rest of the neighborhood without coming off as tacky.
Custom Wood Picture Frames
The artists at Custom Wood Handicrafts employ a set of time-tested woodwork skills and professional carving tools to reproduce any wooden picture frame you may design.
Custom Wood Framed Mirrors
The values of most domestic mirrors in the market today reflect the values of their frames. From the type of wood used, to their workmanship and uniqueness, the most valuable mirror frames are the irreplaceable ones.
Custom Wood Cutting Boards
Custom Wood Handicrafts offers you the opportunity to inscribe your name, an inspiring quote, or even a religious verse on your cutting board. You can modify the font, size, color of the text or symbol to match your message or your personality.
Custom Wood Serving Trays
Very few items can rival a custom serving tray at the dining table. A tray that bears your name, a famous quote will make for an interesting piece for when you are hosting friends or family. They may bear other features too, such as the designs of famous relic or your favorite landmark.
Custom Wooden Bowls
These can be designed for literary any purpose that an ordinary bowl would serve. Whether it will serve as the centerpiece for your dinners with friends, or whether it will hold a bunch of fresh fruits, mixed nuts, or hard candy, a custom bowl is guaranteed to bring in an interesting twist to your environment.
Custom Cheap Wooden Frames
Many other decorative pieces in a home can be improved with the addition of a good and affordable custom frame. Such items may include antique wall clocks, windows, etc.
Custom Wood 6x6, 5x7, and 8x10 Photo Frames
It has been said that a poorly designed picture frame can lower even the value of the best professionally produced photo. Custom Wood Handicrafts allows you to break away from the dullness and monotony created by generic photo frames by producing the kind of frame that is worthy of your immortalized moments. You could engrave the details of the photo right on the frame to show the world that you took time to get a customized frame to highlight your cherished moments.
Various Sizes of Wooden Photo Frames include:
Since all of the wood household items produced are made by hand, Custom Wood Handicrafts can guarantee that all the pieces will be unique and made with great attention to detail. The list of items produced by Custom Wood Handicrafts is literally endless. It can only be limited by your imagination.