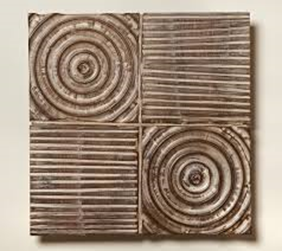 Are you designing your house interior? Do you need something to standout yet affordable at your office desk? Are you going through the pain of creating a best fire place to enjoy chilly nights of winter? Do you want to be the gracious host accepting laud for your house decoration and interior?
Yes, you are at the right place and at the right time. Stop worrying as we are here to ease you pain and make your life easier!
Intricately designed customized wooden art works to match your impeccable choice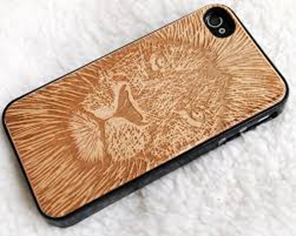 at your door steps are just few clicks away. Select the best wooden piece from our wide range of wooden articles specially designed for our valued customers as your satisfaction is our main concern.
Tireless efforts made on the details of each wooden piece to create aura of naturality and originality. If you are a fan of nature it's a must have for you. Made from high quality wood to ensure reliability and quality of each wooden piece and polished with finest paints. You can customize your wooden piece with unique engravings, color, size and even design just as a cherry on the top.
Your wish is our command. We produce as per your customization hence no hassle of going to market as we provide customized wooden art work pieces at your door step with variation as per your requirements. Best for gifting at birthdays or graduations, engraved with special messages makes your time indelible.
To get the best of best wooden art work, quickly place your order!