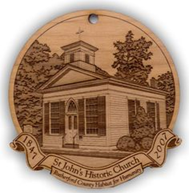 Are you looking for a new piece of furniture or cabinetry? Tired of searching furniture markets? Let Custom Wood Handicrafts help design and create just what you're looking for!
Our company was created to offer our clients an affordable and reasonable way to add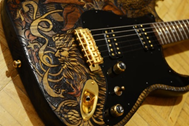 high class indoor and outdoor furniture to their space, while giving our customers exclusive products that will last for ages. Custom Wood Handicrafts puts the needs of its customers first. We deliver not only a quality product, but you'll also find peace of mind with the ease of ordering.
Every single product of ours is carefully hand-crafted using the best and finest of all materials.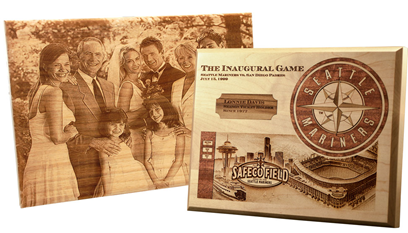 Our goal is to provide high-quality service and customer satisfaction. With years of contented and loyal customers and a variety of offerings to choose from at affordable rates, you'll never be disappointed with your decision of working with us. We here at [company's name] are dedicated to providing our clients with excellent quality custom creations with the highest level of customer service and satisfaction.
The experience of our workers translates to brilliant skills and craftsmanship in every single product of ours. Every project is subjected to practical and useful design and artistry.
You think. We create!