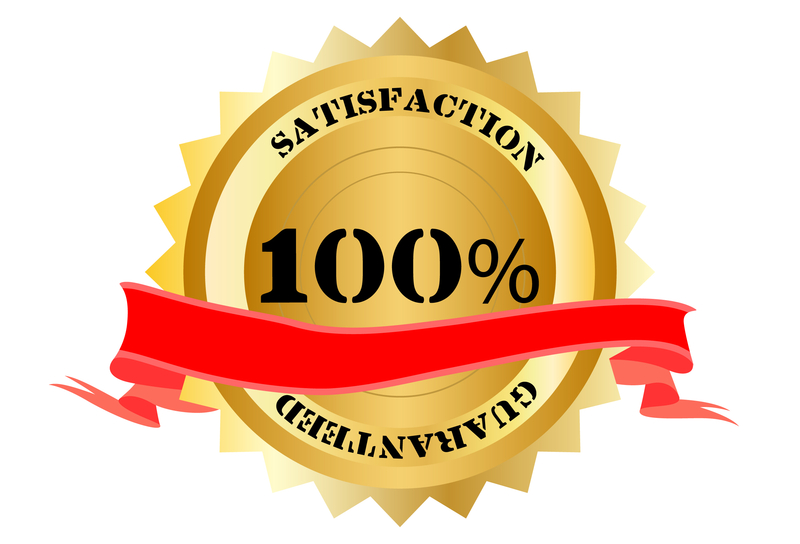 As a new customer you might have a question: Is your Product Order Satisfaction Guaranteed? Yes it is.
Simply take a look at all the ways we have ensured that your satisfaction is guaranteed as our valuable customer.
 Our wood handicrafts production company produces customized handicraft products. Although we are based in Singapore we realized that we could give better customer satisfaction if we opened a modern factory in Vietnam.
This allows us to produce our custom handicrafts products at a low cost. This means that you can get custom wood handicraft products at a very low price. Customer Satisfaction is uppermost for us. So you can order as many custom wooden handicraft products as you want from us at prices which are low. So you can continue to order many more later too.
Your satisfaction as our customer is a priority. As our customer you know the level of our finished products are excellent. We do this by making sure that our team is the best.
Our designers and drafters take great care with the blueprints of your order.
We also have craftsmen and women who are very experienced. They execute the vision of your order perfectly. They have honed their craft to an extraordinary level.
Since your customer satisfaction is top most for us we have a wide variety of wooden handicraft products on our website that you can customize.
We will personalize our wooden products for you with wood engraving. You can advertise or give it as a gift. We have a wide variety of decorative items that can be gifted with your added personal touch of engraving a message.
If you would like a personalized touch to the paneling of your home we are ready to help you with this. You can order wood paneling in different colors and patterns.
If you want a special wood finishing we will do that for you. Except for furniture we will do it all. The team is ready to help you.
You don't have to search around to find where to contact us. Your satisfaction guarantee is important for us so we a quick inquiry form on all our pages.
We will ship to you no matter where you are in the world. You are our customer and we will ensure that your beautifully customized ordered products reach you wherever you are. So we have international shipping.
Packaging is of good quality to ensure that your product reaches you in good condition and you are satisfied with it.
Because some countries might have certain regulation, we have also made it easy for our customers satisfaction that they can have the order sent to a third party address.
Our customer representatives are trained so that you have a good experience interacting with us.
Email us info@customwoodhandicrafts.com
Or simply fill in and click send in a Quick Enquiry form through any of the web pages on our site. www.customwoodhandicrafts.com
So as you have seen we have taken a great deal of care to ensure that your satisfaction is guaranteed as our customer.