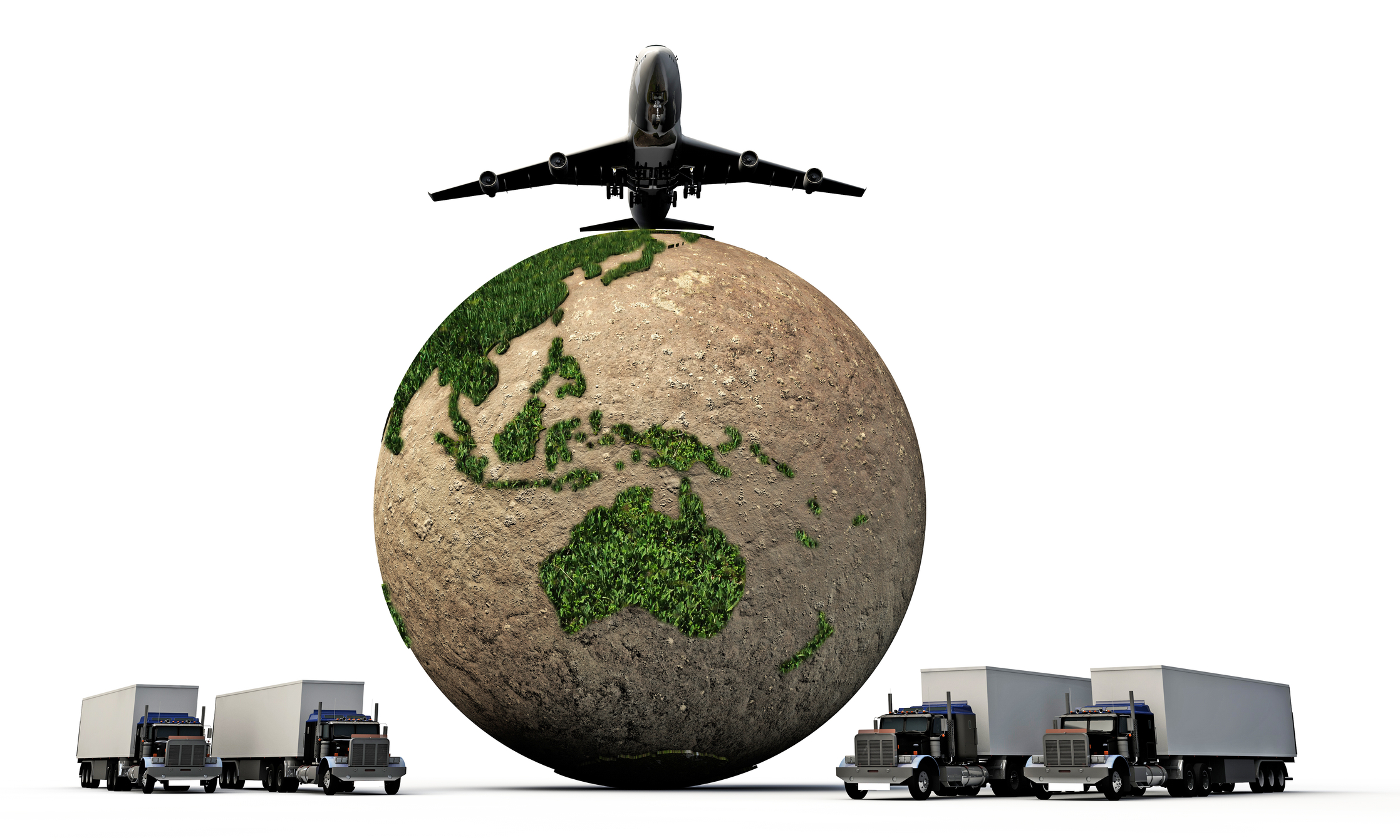 We deliver all our products to customers all over the world. At Custom Wood Handicrafts, we understand that some orders such as gifts are only worth their value when delivered in a timely manner. Therefore, Custom Wood Handicrafts has set up a sophisticated network of fast dispatch professionals to ensure that all orders are delivered to the customer on time and in one piece. Apart from our promise to give you only the best-designed pieces, we strive to ensure that you get your orders right at your doorstep. Different postal systems in different countries may pose a logistical challenge for us from time to time. This means therefore, that our customers may occasionally be required to receive and sign for their deliveries at government postal centers.
Despite the fact that our products are not perishable, we strive to ensure that we come out on top of the competition in regards to keeping with your schedule. We understand that you have worked hard to get to where you are, and that your time is valuable. Therefore, we have ensured that you can complete every part of our online purchasing right at the comfort of your home. Whether it's a gift to a loved one or a personal treat for yourself, our courier services will ensure that you get your order on time.
We have designed our online order processing system to be straightforward and user friendly. This means the online portal will make it easy for you to submit all your orders with a few easy clicks as you sit back and wait for the shipment.
We process all our custom wood products in our factory in Vietnam. This therefore means that customers living around the factory or in neighboring countries may get their orders delivered to the sooner than those who may be living further away.
Whether you are in Asia, Africa, Europe, or America, we will get your orders out to you on time. It is important to note however, that your home country or country of destination may charge you additional tax or duty for the delivered goods. If for whatever reason you are unsure about your country's import regulations, you can easily check with the regulator. Alternatively, simply contact your local postage delivery service for more information on any additional charges you may incur.
Our customers can also use a third party address to place their orders on our portal. We made it this way because we understand that various countries have different requirements or regulations when it comes to registering an address.
At Custom Wood Handicrafts, we believe in letting our actions speak for themselves. Therefore, whether you are planning a surprise for a loved one or simply looking to improve your office or workplace décor with some of the best custom made wood products, simply visit our online store, and make the first step.
Since we believe in building lasting relationships with our customers, we have invested a considerable amount of resources in training our customer care representatives and anyone of our staff members who may come into contact with our customers.