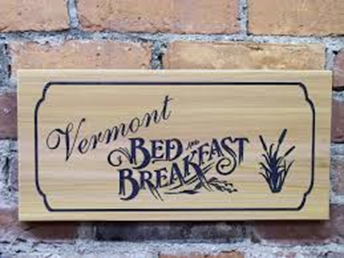 Thinking of getting a new name plate? Or office addresses plate? Or a wooden board for your hotel or restaurant name? Do you need something different and unique? We are here to help you out and relieve you of hassle of going out in the market, searching various shops, wasting your precious money and limited time.
Custom made laser cut wood signs are available in different specifications according to your specific needs at fair price hence no need of wasting your time and money in scanning different markets when we deliver the best laser cut wood signs at your doorstep just a piece of cake for you. We provide wide variety of laser cut wood signs in different colors, sizes, material etc. Search our wide variety, select according to your choice or place your custom order. You can add details as per your requirements, choose the appropriate size, color and material and we will work a magic for you.
Place an order from the comforts of your home and we will deliver the best laser cut wood signs made up to your specific needs in limited time span. Each wood sign article is made up with immense attention on details to ensure the good quality and to full fill our valued customer's expectations. Don't miss the golden opportunity to have your name or your company's name written in a distinctive way on attractive wood signs.
Place your order promptly and get the best custom laser wood signs from the best makers.