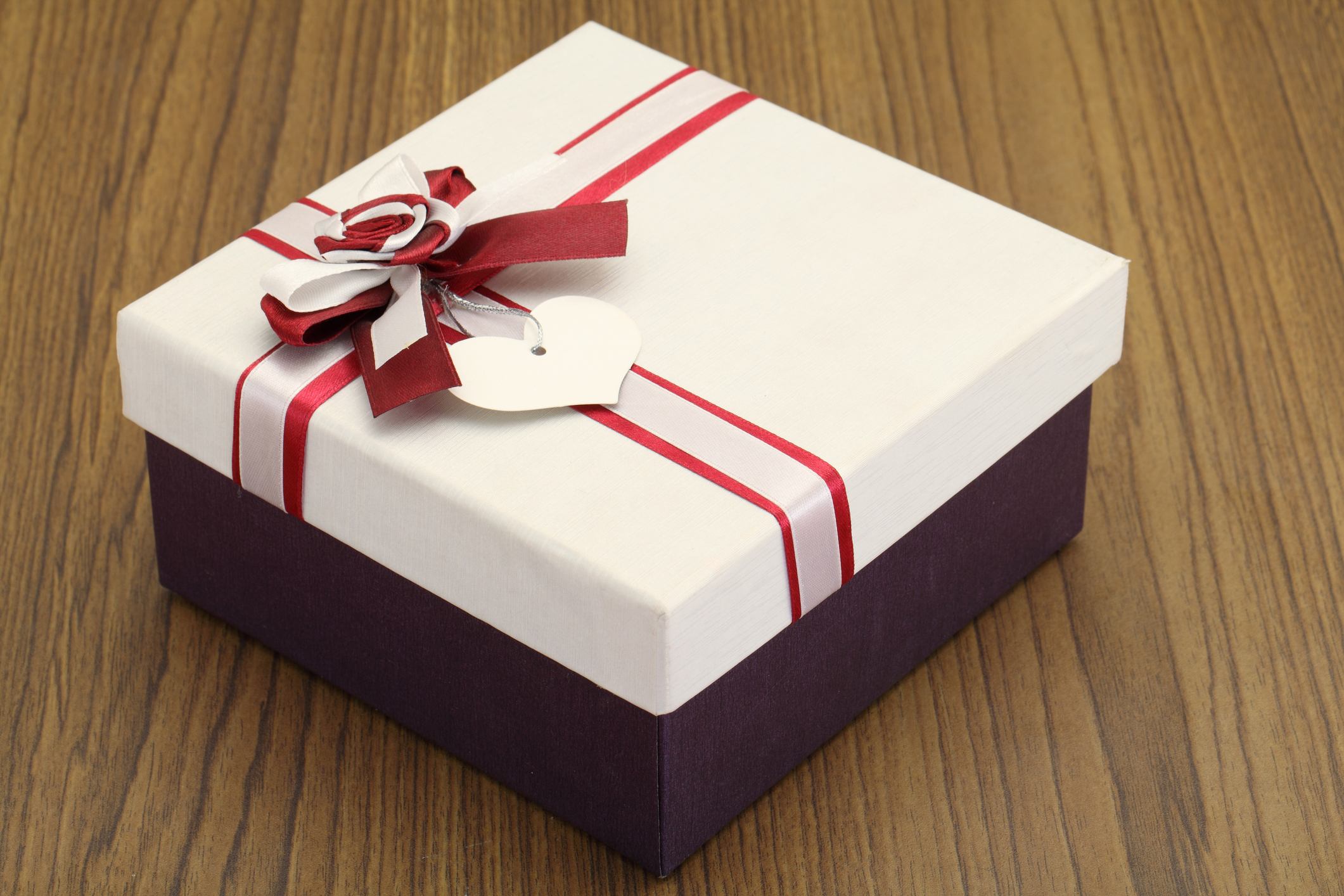 Custom Wooden 
Gifts
Everyone has a caring side that constantly wants to shower others with affection. Occasionally we give in to the urge to show our loved ones just how much we value them. The most common way of showing this affection is through gifts and presents. Custom Wood Handicrafts has gone a step further and given it customers the opportunity to customize their gift ideas and add a personalized touch for that heartfelt gesture of appreciation.
Customers can present their gift ideas and have the finished product delivered to them in no time. Below are some of the numerous gift items that this online store specializes in producing.
Custom Wood Puzzles
Custom Wood Handicrafts allows its customers to design their own puzzle pieces in the shape of anything. Some of the most popular designs include people's names, names of places, customized expressions, greetings, seasonal greetings, random letters and number, sayings, etc. Apart from their ornamental value, these puzzles care also be used practically as a number of things such as games, name or title plaques for your office or reception, eye catching paper weights, bookends, pencil holders, etc.
Custom Wood Nickels, Coins and Tokens
Clients can also have their gifts or business giveaways fashioned in the form of wood nickels, coins, token, pendants, etc. Custom Wood Handicrafts allows its customers to have special business cards or promotional gifts cleverly designed in glossy eye-catching wood pieces.
Custom Wood Gift Boxes
Fine and expensive gifts require elegant, classy, and beautifully finished gift boxes that match their value. Customers here have the opportunity to purchase wood gift boxes designed to match the value and intention of their gifts. The skill and experience of the artists at Custom Wood Handicrafts allow them to work in countless complex designs onto the finest pieces of wood to give you value for your money. The insides of these boxes are lined with royal felt or rich velvet to keep their contents safe.
Custom Wood Chess Sets, Boards and Pieces
For a long time, chess sets have been known to exude class and sophistication, and as such have become an integral part of almost all rustic styles of décor. Custom Wood Handicrafts offers its customers the opportunity to have chessboards and pieces flawlessly customized to complement any kind of décor.
Custom Wood Art
Customers can also order intricately carved out wood artwork to decorate various items such as work desks, hearths, living room and dining room tables, etc.
Custom Wood Wall Art
Clients can also have numerous custom-made pieces made for their walls. Just as the name suggest, these designs can only be limited by the customer's imagination. Each design can be made to blend with the client's interior décor or to create a little eye-catching contrast in the room.
All the pieces produced by Custom Wood Handicrafts are designed from various types of wood to suit the customer's needs. The client gets to choose or pick almost every aspect of the item. This means that what the customer pays for to get the finished product is exactly what they can afford to pay.